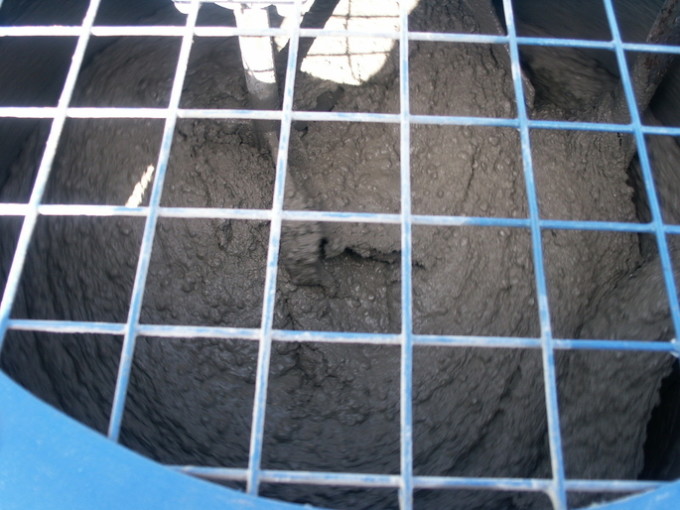 Another CreteAngle mixer supplied for a prestigious project.
Our Model "L" Heavy Duty CreteAngle mixer fitted with a well-known Lister Petter Diesel engine was hand built within a very limited timeframe so that a project set in the heart of London could be started on time. Our machine was selected for the reliability and robustness required for constant operation within a tough work schedule, where "time is money".
The project at Horse Guards Parade – Whitehall, involves the laying of high quality stone, but also specialised bedding material is required. This material requires a thorough mix combined with speed and this is why a CreteAngle mixer with the unique blade/paddle configuration makes short work of the required mixing process.
Posted on 5th February 2014