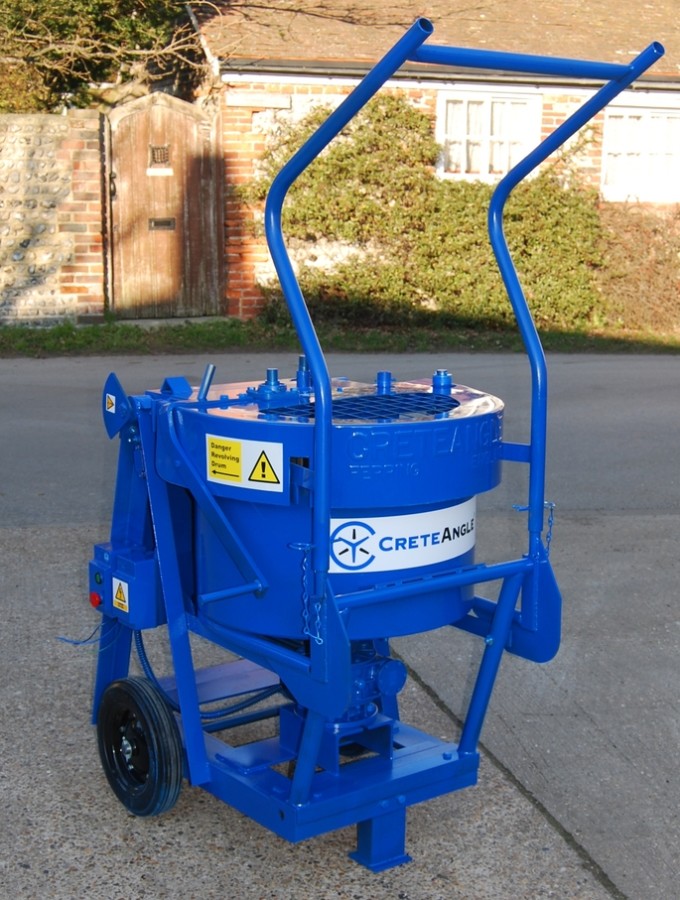 Another hand built CreteAngle mixer requested by name for another prestigious project!
Due to our brand reputation for providing high quality pan mixers that produce consistent results batch after batch, combined with extreme reliability have allowed us to win an order for testing specialist concrete mixes, at the Forth Replacement Crossing in Scotland. The Forth Replacement Crossing is a major infrastructure project for Scotland, designed to improve the existing transport network infrastructure.
However this CreteAngle mixer will not be working alone, it will be operating alongside another CreteAngle mixer purchased previously.
Posted on 4th February 2014