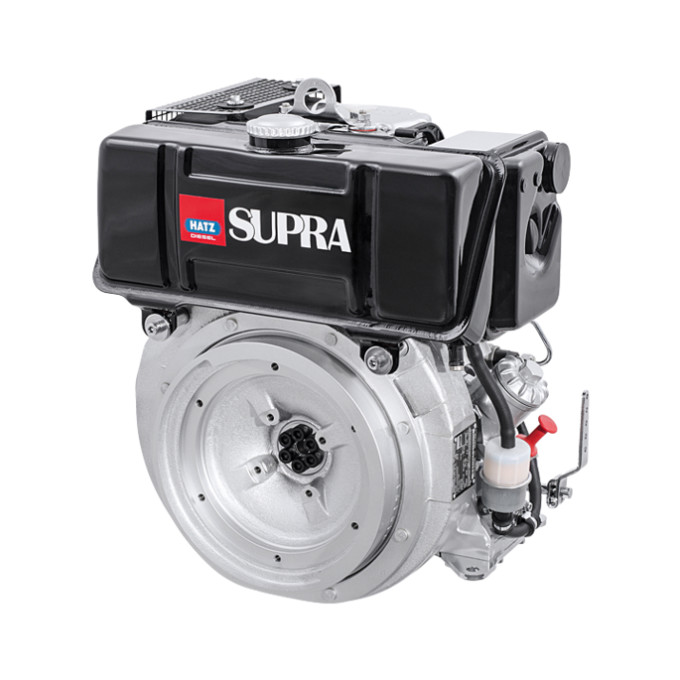 CreteAngle Launch Hatz Diesel Power
With the unfortunate demise of Lister Engines our vastly experienced engineers set about the redesign work to fit an alternative engine to our diesel powered mixer range.
Design and testing complete we are now able to supply our entire diesel mixer range with the German built Hatz engine.
This engine is readily available with either manual or electric start.
See our Creteangle Hatz Diesel at: https://www.youtube.com/watch?v=TXmd-BRoBtk
Posted on 28th May 2014